Our Professional House Maids
We provide dedicated customer service agent for flawless experience through out the process of onboarding.
Experience the best service with Dar El Jood
Our genuine passion and enthusiasm for what we do, coupled with our agility enables us to respond swiftly to client's ensuring that our client continue to use Dar El Jood Manpower time and time as their trusted recruitment partner. To ensure we uphold and promote the highest possible standards across our recruitment practices. Besides our passion for recruitment, we are pioneers in our sector and also nationality recognized for our corporate social responsibility strategy.
To add value to our client's business by providing quality services which meet the specified performance criteria in term of scope, technical compliance, cost and time frame
Selecting the right candidate for the right job and assisting them with necessary skill development
To add value in the national economy by providing a reliable source of remittance to the nation.
To maintain the transparency through ethical principle.
We maintain honest, reliable and trustworthy business relationship with all our stake holders while trusting others to become a transparent business entity.
We work as an individual and as a group to honor our words actions and thoughts
Our aim is to provide solutions which are unique and unmatchable in the industry while thriving to help you in meeting your business objectives. We constantly challenge the current solutions to improve and speed up the solution mix
The secret of successGrowthProsperity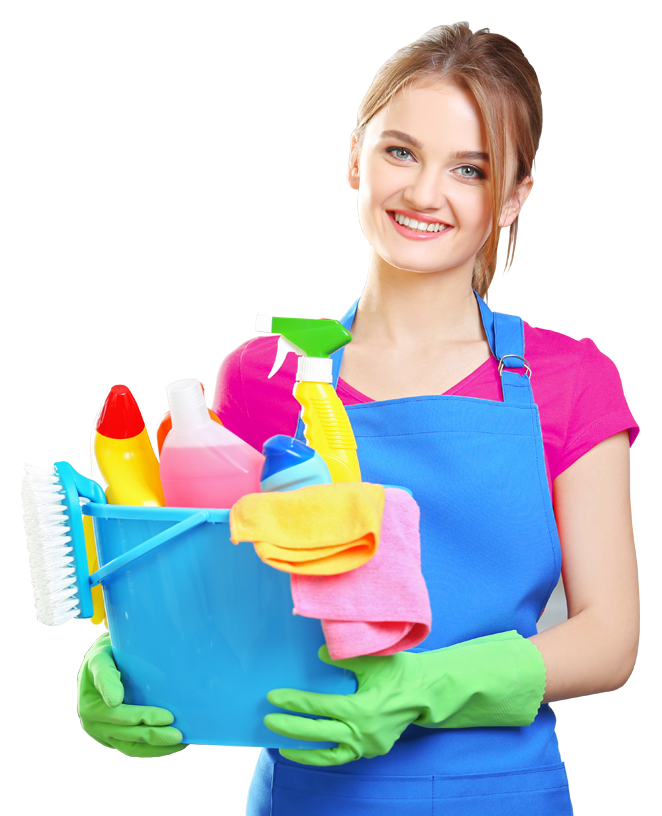 A hundred things clutter your mind everyday. Keeping pace with office work and homework and then managing household chores is a difficult thing and we understand that. That's why we provide reliable housemaids ex-abroad (Philippines, Kenya, Ethiopia Bangladesh, India & Indonesia) under your sponsorship to help you with your household chores.
I bring my maid from Philippines through Dar El Jood. Every process was managed so professionally. I would highly recommend to use their services. Especially their customer service is just awesome !
Thank you Dar El Jood
My driver was hired with dar el jood and he is so professional. Thank you
Call Us!

It will only take a minute