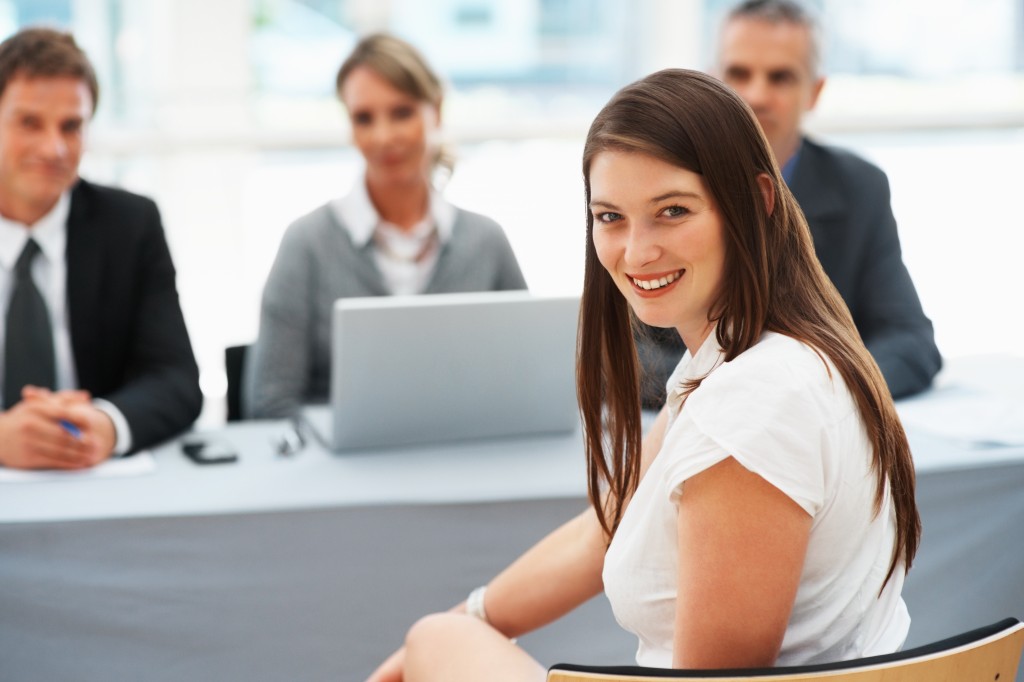 Our genuine passion and enthusiasm for what we do coupled with our agility enables us to respond swiftly to client's ensuring that our clients continue to use Dar El Jood Recruitment time and time as their trusted recruitment partner. To ensure we uphold and promote the highest possible standards across our recruitment ptractices. Besides our passion for recruitment we are pioneers in our sector and also nationality recognized for our corporate social responsibility strategy.
What makes us the most reliable source is our team of expertise who collaborate to form an excellent management team. A fully computerized office systems and virtual databank designed to enable prompt communication among every staff for efficient and best service delivery. Our own reliable expertise for medical check-ups and aptitude tests enable us to handpick the best before we actually select anyone for final recruitment
Dar El Jood is a Recruitment service provider in Qatar. We deliver service in different countries and have established an example of controlled recruitment. Our main objective is to reduce hiring cost and satisfy our clients and candidates through our quality services.
Dar El Jood provides services without compromising the quality. We provide overseas recruitment services. Recruitment Process Outsourcing (RPO) and skill development services to clients and candidates. In the short span of time, we are able to maintain good relationship with 200+ clients by ensuring more than 5000+ job placements in GCC
Our overseas company deploys human resources in Qatar, Saudi Arabia, Bahrain, Dubai, India, Pakistan, Nepal, Bangladesh, Malaysia and other countries. our company thrives to achieve its mission, vision and objectives without compromising the quality of service. Dar El Jood has always believed in building Human Resource capacity through a unique approach. Its a platform for "BRIDGING THE GAP" for both the employer and Job seeker.