Relax, you finally found a recruiter that understands chefs
Welcome to chefs recruitment, supporting both clients & candidates to help make the recruitment process easier for you!
Chefs recruitment aim to provide a personal approach to the recruitment process. We aim to build lasting relationship between both our clients and candidates and strongly believe in getting to know both parties is key to providing a service we are proud if.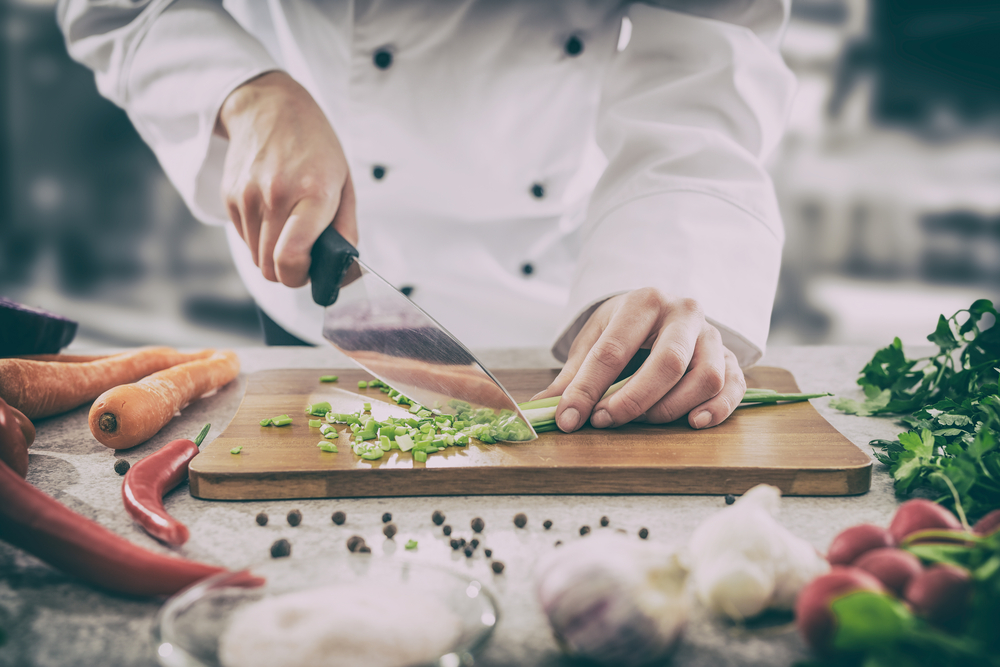 Call us now!
It will only take a minute


30013194