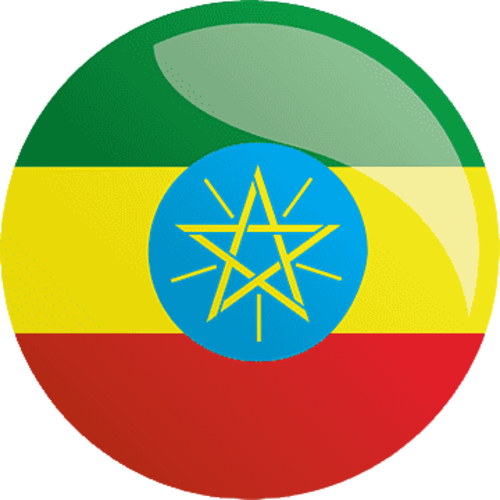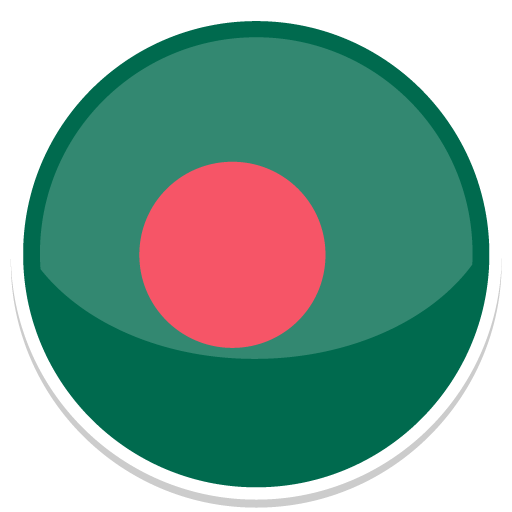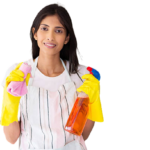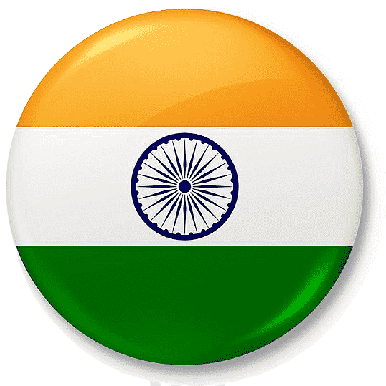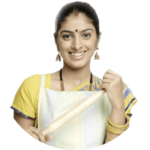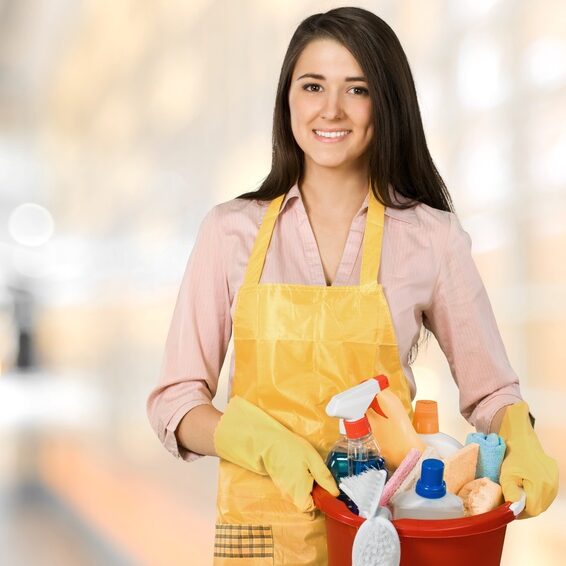 Our exemplary service, credibility and integrity caught the attention of of big names in business journalism. Dar El Jood has been featured in local and international news publications echoing the positive reviews from clients and industry experts.
We dont just provide a service, but we add value to your life. Not only will you have more time to do more valuable things and activities that bring joy and peace of mind. Start creating more valuable life for yourself and your family. Give us a call now, and take control of your time and household.
We are manpower agency specializing in house maids. Our job entails finding the right hire for our customers by sourcing our database of qualified household workers until we find the perfect candidates for the families in need of maids. We meticulously vet our candidates to ensure anyone you hire from our company exemplifies our values of integrity, dedication and hard work.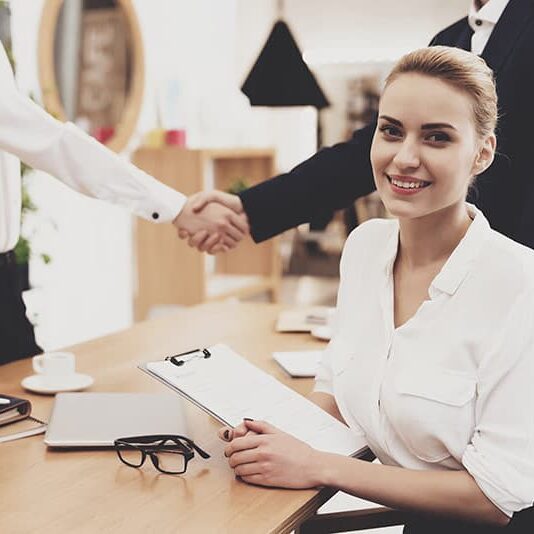 How do I hire a maid with Dar El Jood
Simply call or leave your name and contact information with us and one of our expert will get in touch with you immediately. Let us know what you need and we'll find the perfect candidates for you. We'll help you arrange everything until you're ready to sponsor your new housemaid.